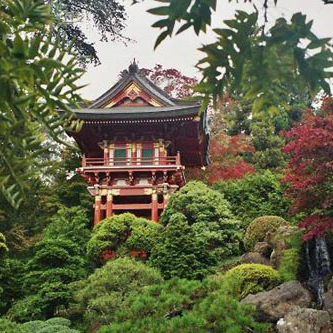 Tea has been around for thousands of years. It has mainly been the beverage of choice for many parts of the world. Today, we can experience the diverse cultural influences of tea by trying it ourselves.
From China, India, Japan to Africa and South America, we have procured the best tea offerings from each region. Feel like Chinese tea? Try our popular Pu-erh Tea or Jasmine Green Tea. How about tea without caffeine? Try our Rooibos Tea or Honeybush Tea from South Africa. They have lots of antioxidants and taste great.
We invite you to try different teas to find the ones you like best. Open yourself to explore a world of tea today!
TeaHaven.com is a division of Encompass USA. Since 2001, we've been providing you high quality teas at affordable prices. Our commitment to you includes quality products, a user-friendly website, fast fulfillment, and responsive customer service. We welcome you to begin your tea journey with us. At TeaHaven.com, we are here as your personal tea guide.
Mailing Address
Encompass USA
P.O. Box 4757
Santa Clara, CA 95056
United States
Office Hours
Monday - Friday: 9am - 5pm
Saturday - Sunday: Closed
Holiday Schedule